ABOUT PLB HOMES
PLB Land Sdn. Bhd. 197501000959 (22646-H) ("PLd") is a wholly owned subsidiary of PLB Engineering Berhad ("PLB"); a public listed company on the Main Board of Bursa Malaysia. PLd is the property development arm of PLB and has been a member of the Real Estate and Housing Developers' Association Malaysian ("REHDA") since year 2000.
The brandname of PLB Homes is synonymous with property development activities carried out by PLB Land Sdn Bhd and its subsidiaries for the various housing, industrial and commercial developments. Under the tagline "Comfort Assured", the Group is committed in providing comfortable homes to its purchasers.
As an integrated property development company, PLd receives strong operational support from our in-house construction arm PKH.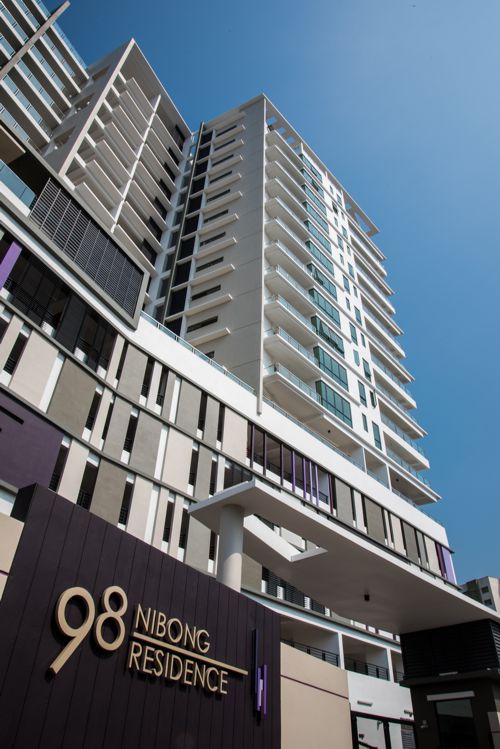 Vision: To be a branded and socially responsible developer utilizing creative design and technology to provide quality properties for the satisfaction of our customers.
Mission:
Providing affordable and quality homes to accommodate the lifestyle of our customers.
Offering excellent customer relationship management from pre-sales to after sales.
Incorporating innovative design, materials and building technology to accommodate the changing lifestyle of our customers.
Ensuring full compliance with the Housing Development Act.
---
Financial Highlight
PLD has an authorised and paid up capital of RM10,000,000-00. The Company and its subsidiaries have achieved a turnover of RM38.9 million for financial year 2003. The total assets of The Company and its subsidiaries have been increased to RM66.0 million in financial year 2003 from RM59.3 million in financial year 2002.
With the financial and operational support of the PLB, we are expected to handle more and bigger property development schemes in the near future. PLD is supported by our in house construction arm ie: PKH which has an operational track record of more than 20 years. PKH is a wholly owned subsidiary of PLB and is an ISO 9001:2000 certified contractor for Provision of Construction Services in Building and Civil Engineering Works and Design Coordination and Management of Turnkey Projects.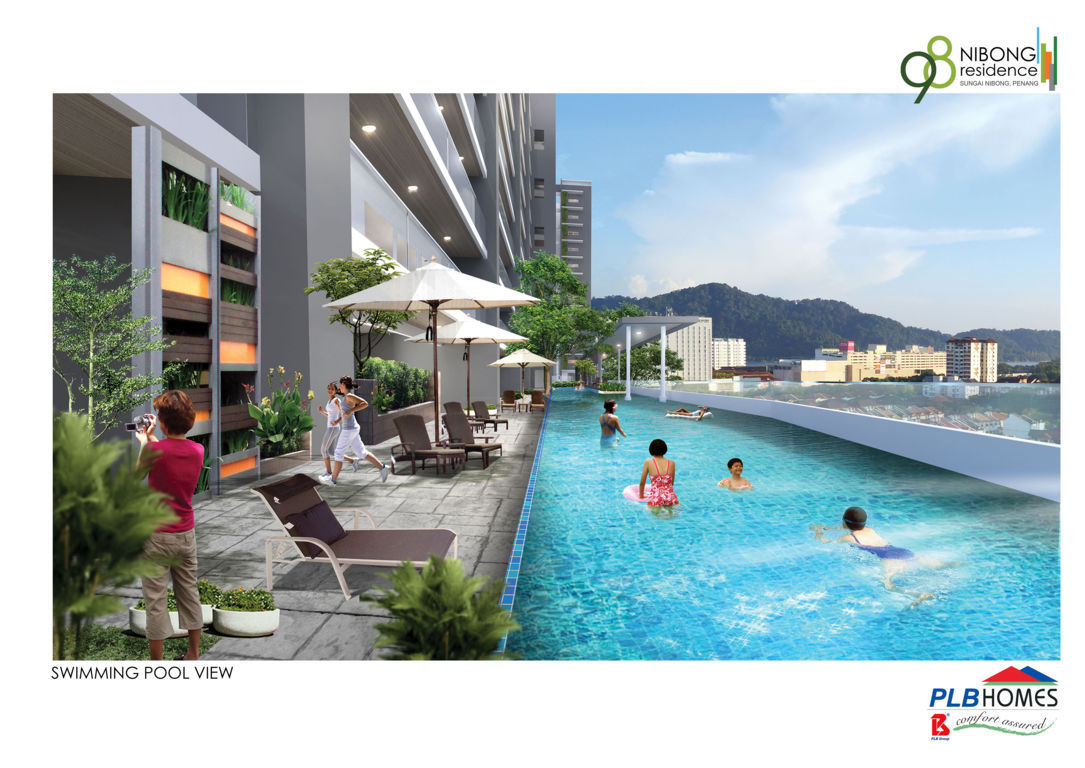 Logo Concept
In line with the company's corporate mission, the logo design is a visual representation of the company's commitment to comply with all building regulations, meet customer requirements for quality homes and to deliver completed homes on time.
The word "Comfort Assured" are chosen to further strengthen the visual impact of quality assurance and confidence conveyed by the corporate mission. "Comfort" is a word that is identifiable to all segments of the population, whether it is an owner of a bungalow home, a terrace house or a low cost unit. This is necessary as PLB builds homes for all segments of the property market.
The combination of these two elements reinforces the company's vision with the aim towards making customers identify with PLB as a developer of quality and comfortable homes.
The roof cover over the word "HOMES" means building homes for people while the curving green line represents grass as well as freshness. The combination of these elements creates a logo that is easy to relate to the company's business as well as home comforts while the inclusion of the PLB Group logo and PLB name into the design creates a link to the main company.